Kibuye Hope Hospital
Engineering Ministries International (eMi)
Burundi, East Africa - February 2015
Engineering Ministries International (eMi) is an engineering and architecture ministry with the mission of 'Designing a World of Hope' with the vision of seeing people restored by God and the world restored through design. This mission gathers practicing architects and engineers from all over the globe to send design teams to some of the most undeveloped places of the world. Key project elements in every eMi design is to offer solutions that are both sustainable and appropriate to each specific local context. To learn more about eMi and the work they are doing all over the world, click here.
Kibuye Hope Hospital is a 110-bed teaching hospital located in the central region of Gitega, Burundi. Our team's goal was to develop a 20-year expansion plan for the hospital which included inpatient and outpatient expansion, doctors' housing, residency housing, programmed active recreation space, a centrally located church, and more. Phase I of the project was the design of the Inpatient Ward which was completed in 2017. My role in this project included coordination with the project Architect for Hospital programming and co-leading all Master Planning efforts. Length of this trip was two weeks.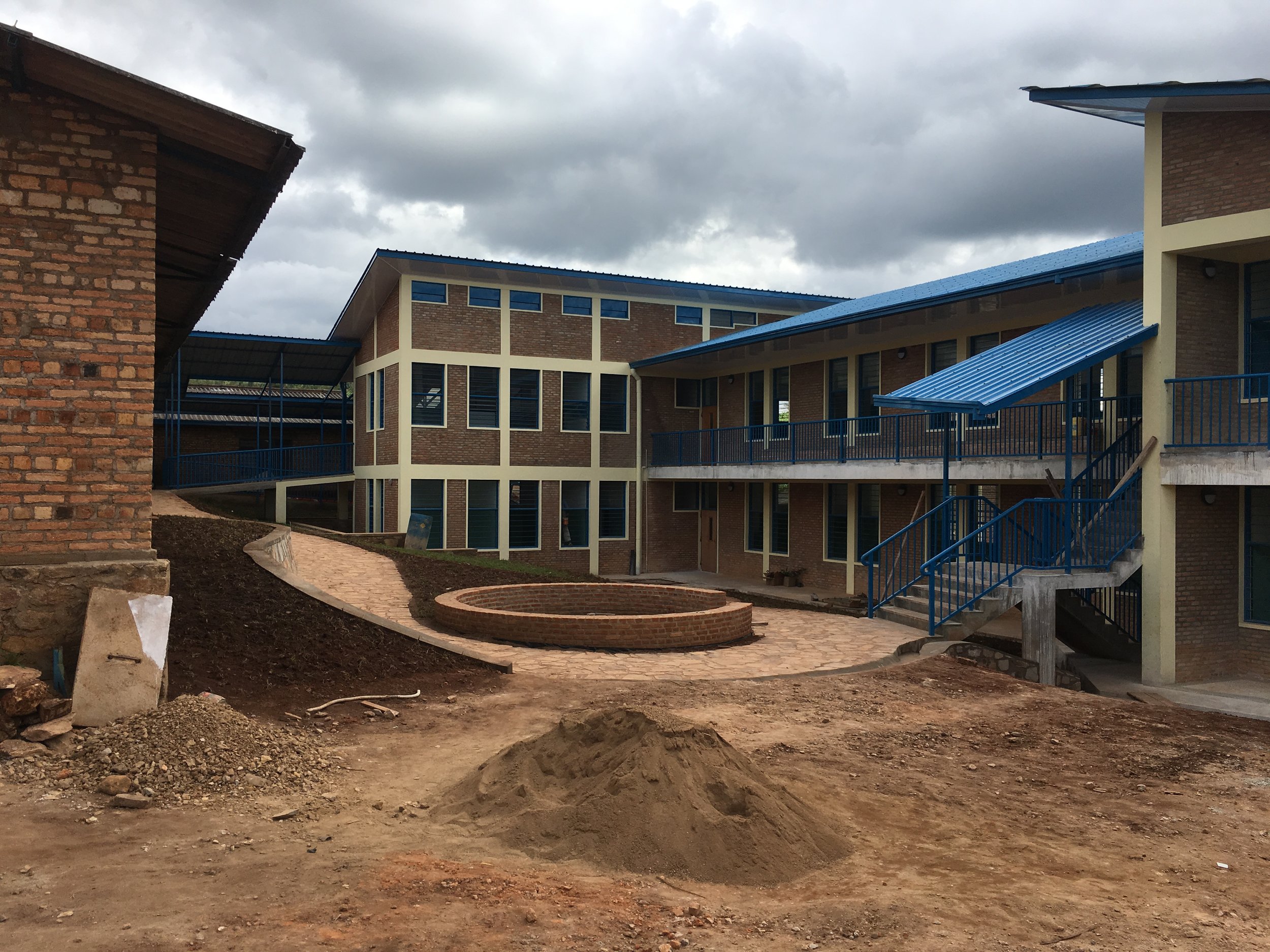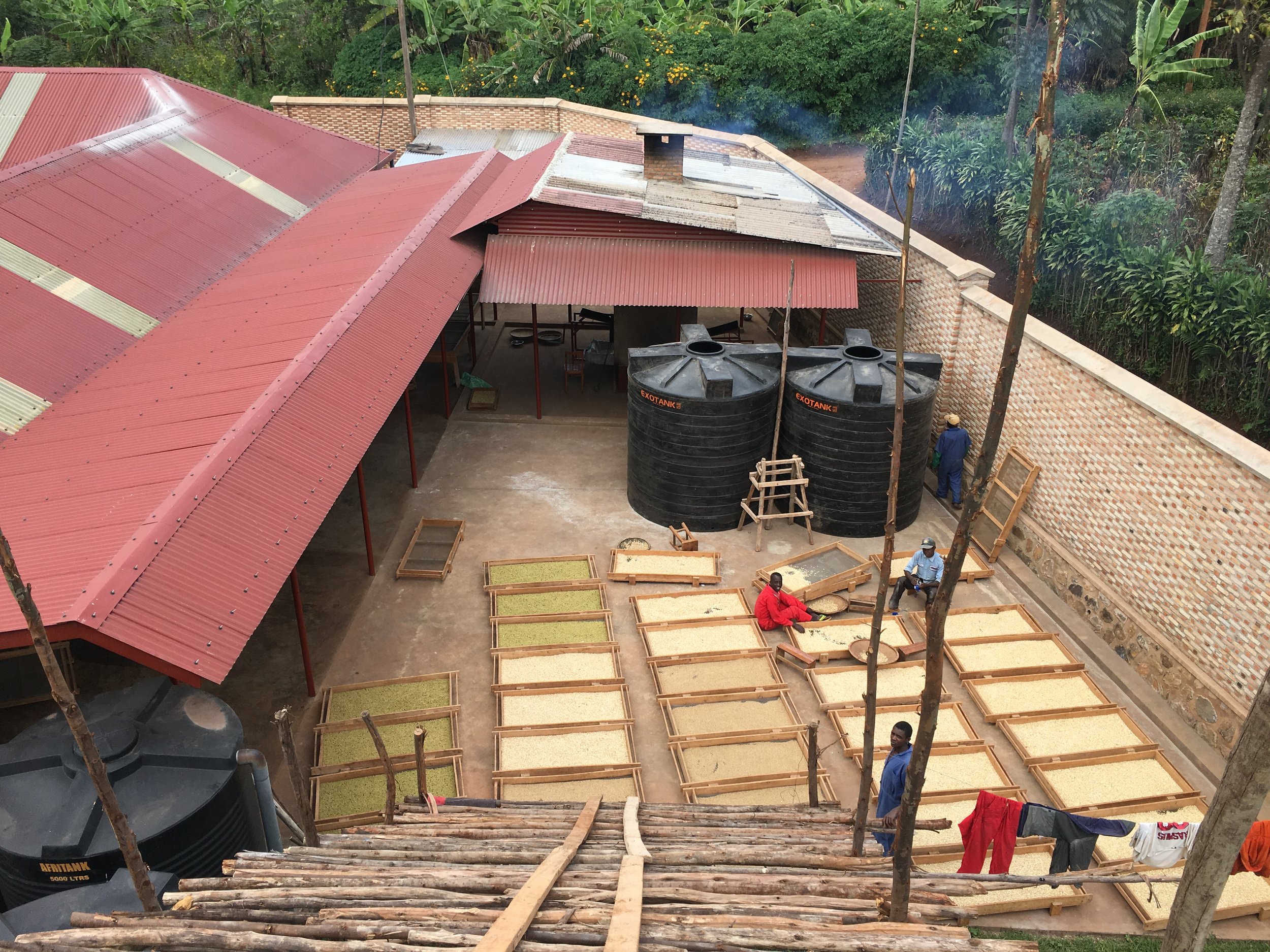 Uganda Martyrs' Seminary
Engineering Ministries International (eMi)
Uganda, East Africa - June 2014
Uganda Martyrs Seminary of Namugongo (UMSN) is a Seminary college located within the limits of the Uganda capital, Kampala. The six year vision was to double the size of the student enrollment, increase residency staff accordingly, and increase the student residency capacity. All of this programmed expansion certainly called for a master planned/land-use study to confirm infrastructure growth was attainable and to provide an overall master plan for phasing of the college's expansion. My role in this project was to co-lead all master planning and phasing efforts with the project Architect, while coordinating with other design disciplines to ensure planning compatibility. Length of this trip was two weeks.
Matelot Coastline Restoration + Park
Amizade + DORCAS Women's Group
Matelot, Trinidad & Tobago - January 2013
My role in the Matelot Coastline Restoration project was to act as lead designer and planner for the program's pilot trip which initiated local community involvement and the programming + planning of a proposed park. Follow up teams have since been sent to implement the construction of the proposed park and continue efforts in local coastline restoration. Length of this trip was 1 week.